The images here are from my more advanced, specified, digital photography classes created during my undergrad at Western Michigan University.
Human User Fusion - 2016
The imagery above is from an assignment called "Human User Fusion". The class was given an identical body of portraits and we had to morph them into new beings. The above finals comprise of any from 5-9 different subjects all morphed into one new being. Everything is now an individual property; eyes, nose, mouth, hair, forehead. Each part of the human identity is now shared.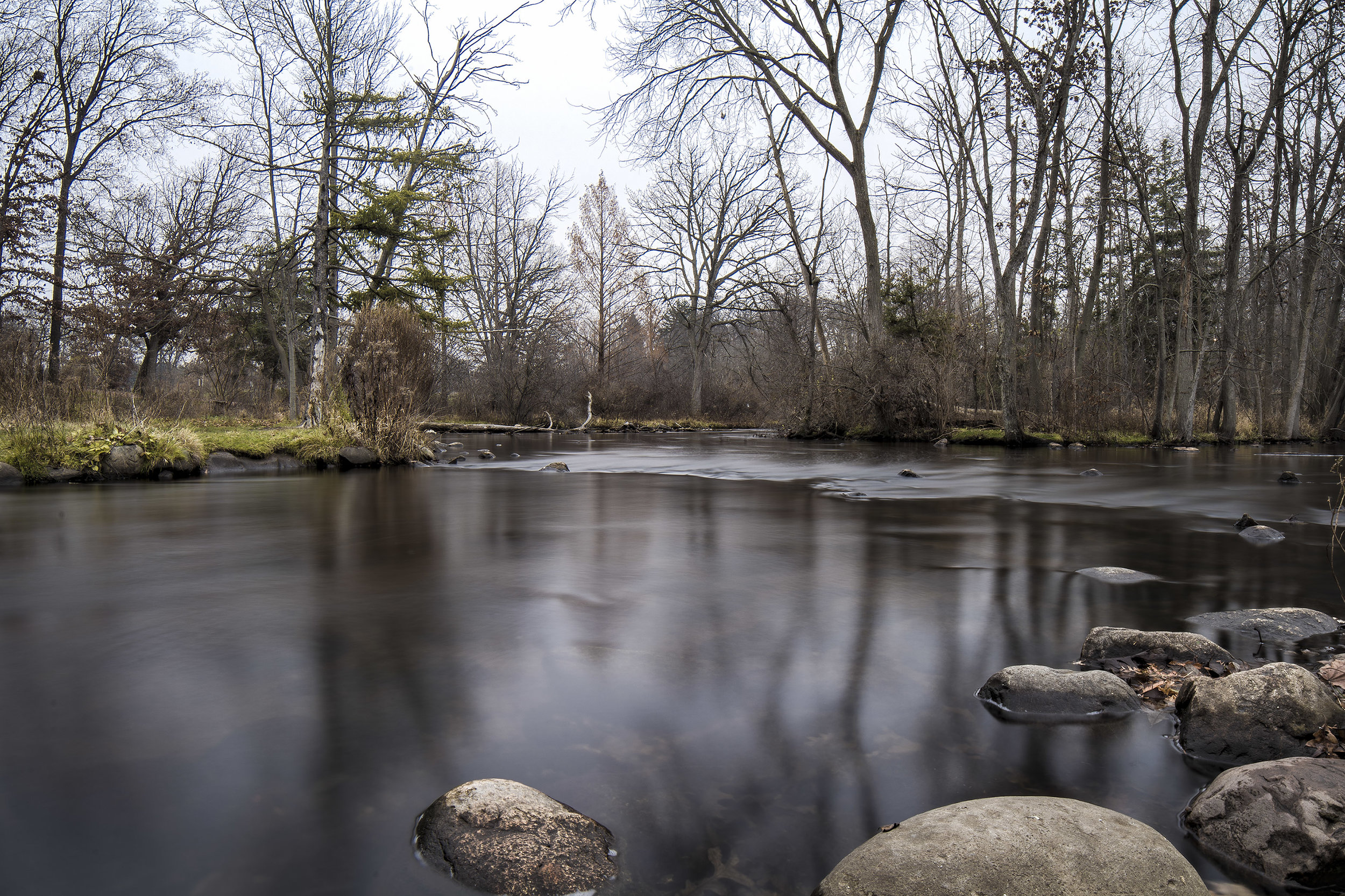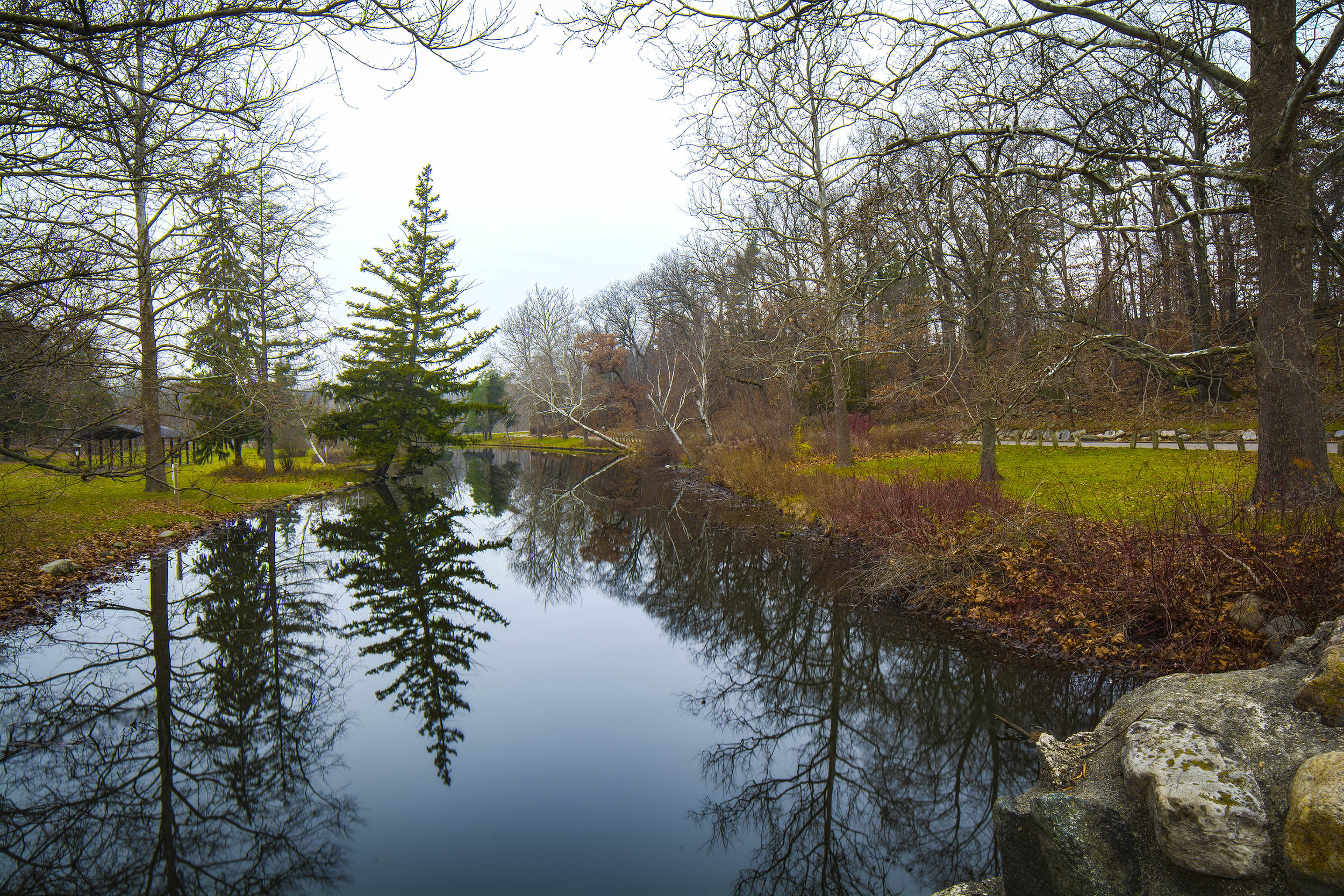 HDR Series - 2016
The 4 images above are self-made HDR (High-dynamic-range) images. I took several images of the same subject at many different exposures lengths, or I created the multiple exposures in Photoshop and Lightroom, then I merged all of the photos together to gain a near perfect representation of the best highlights and shadows in the images.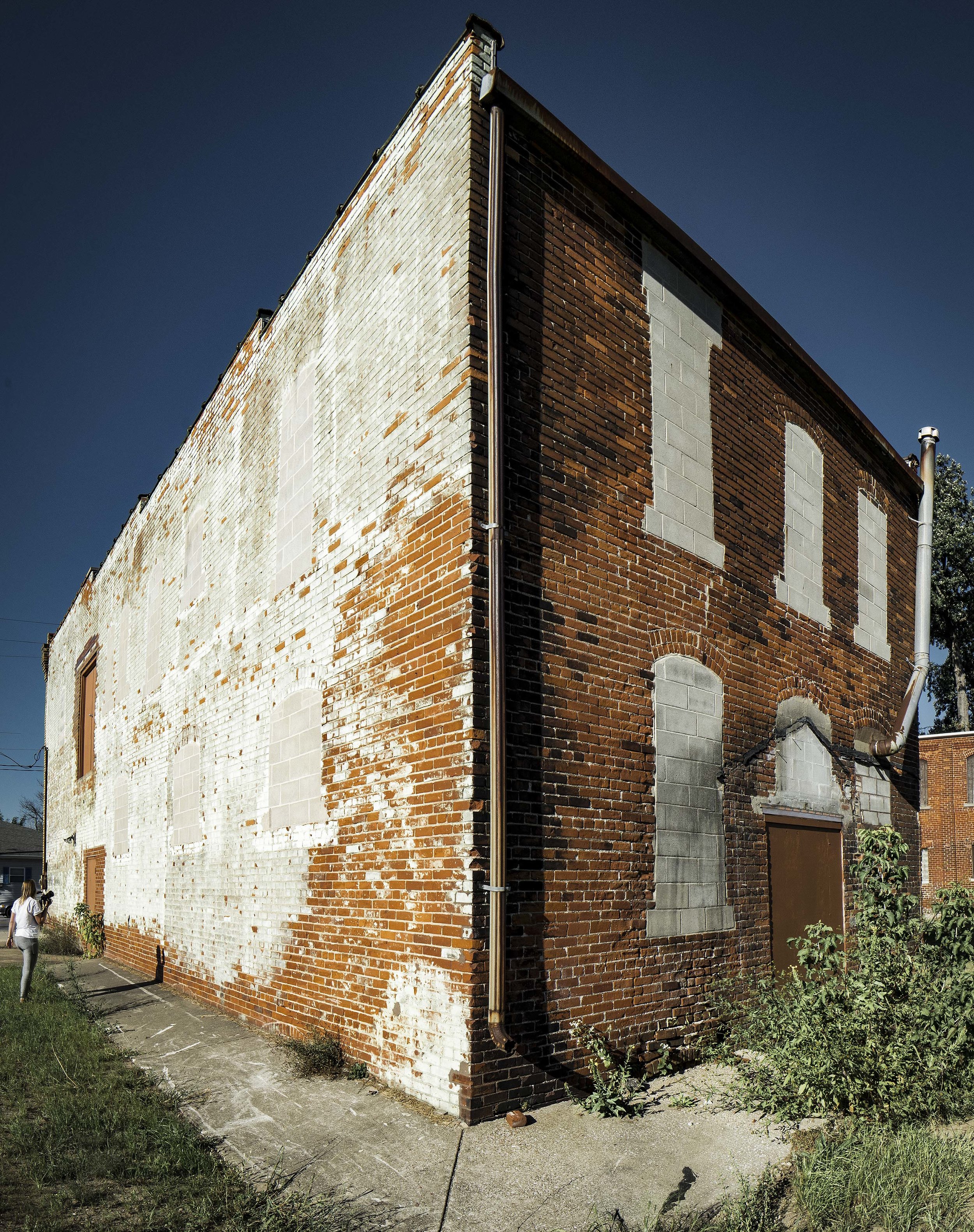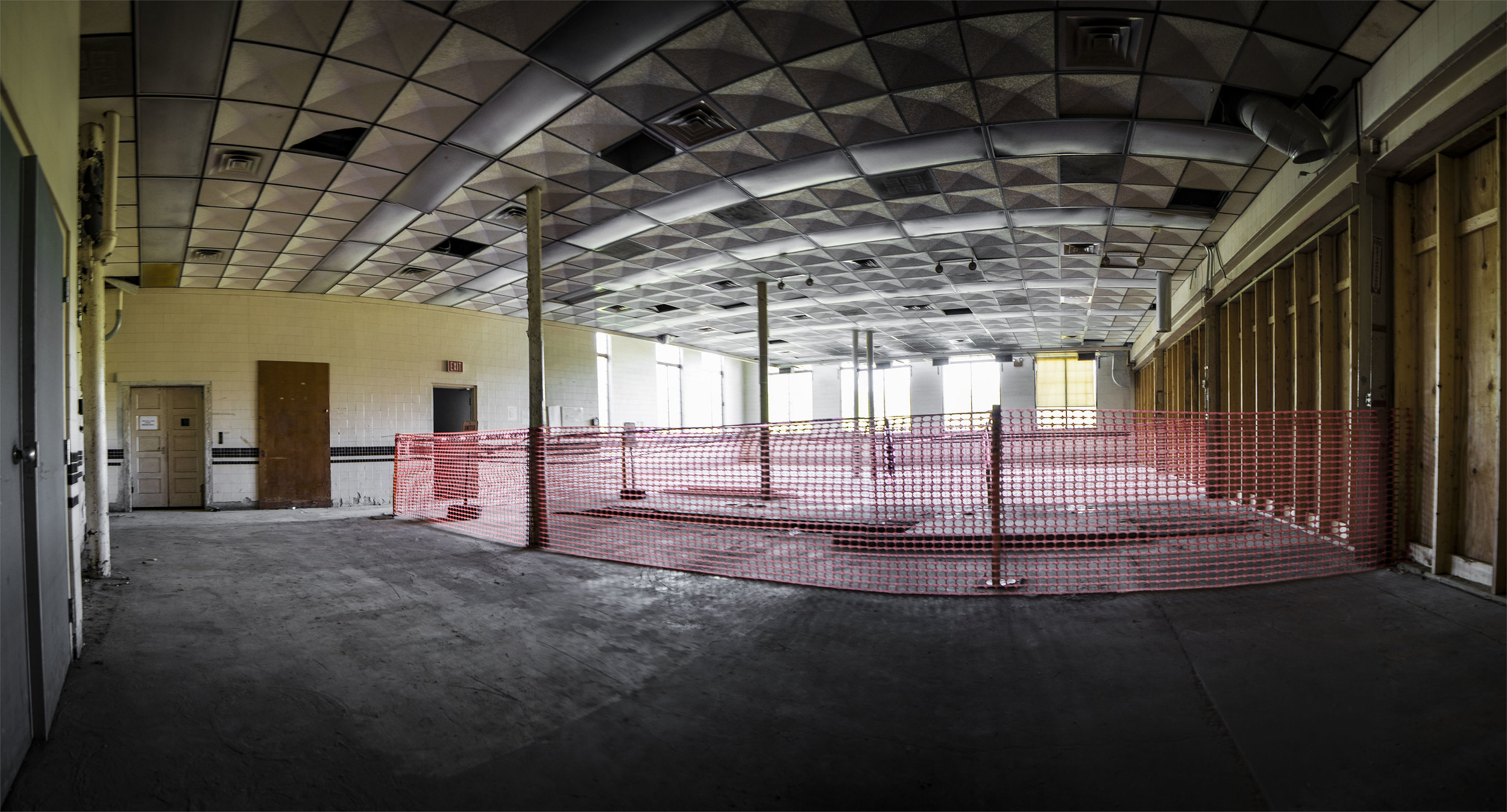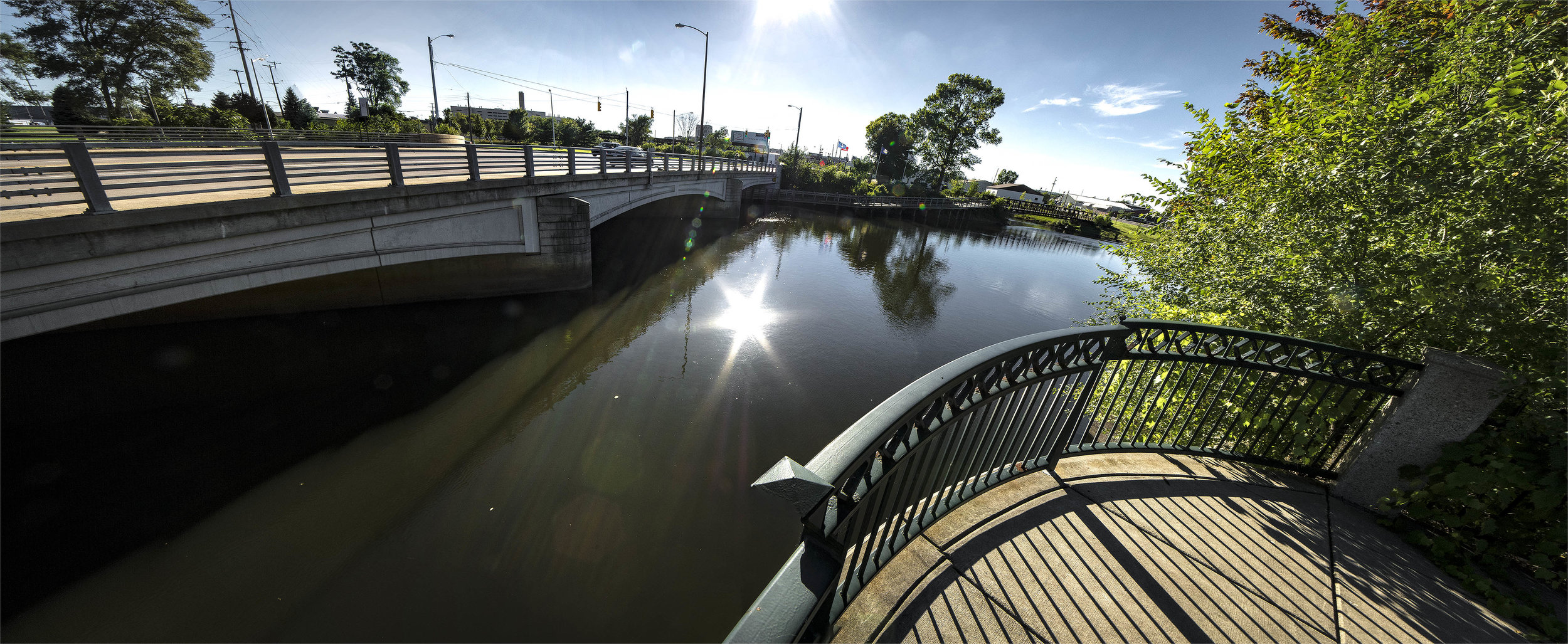 Alignment Series - 2016
The body of work above is from an assignment that required us to take multiple photos of the same setting, but from slight variations to create a larger, more unique, image. These images contain anywhere from 4-15 different photos.